Skip to Content
Celebrate in Tarrytown
Let the Festivities Unfold
Whether you are celebrating an anniversary, reunion, holiday, bar mitzvah or bat mitzvah, Tarrytown House Estate sets the stage for a memorable affair. From planning the menu to preparing the space and providing entertainment, our experienced team will handle every to-do, ensuring you can relish in each moment, one by one.
For Every Occasion
Anniversaries
Commemorate your story's milestones in extravagant style, surrounded by beloved friends and family.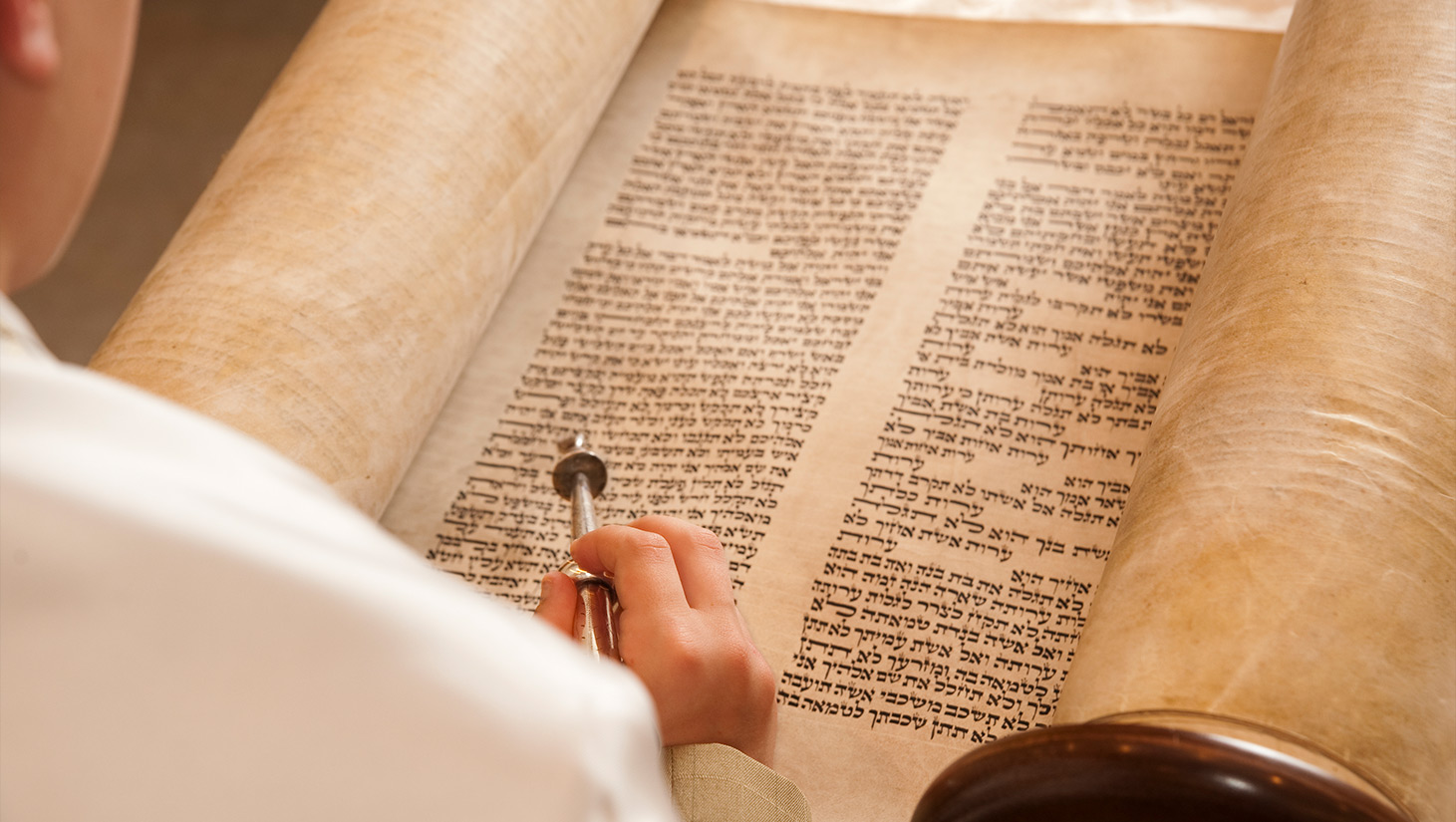 Reunions
Gather together familiar faces to reconnect, reminisce, and create new memories.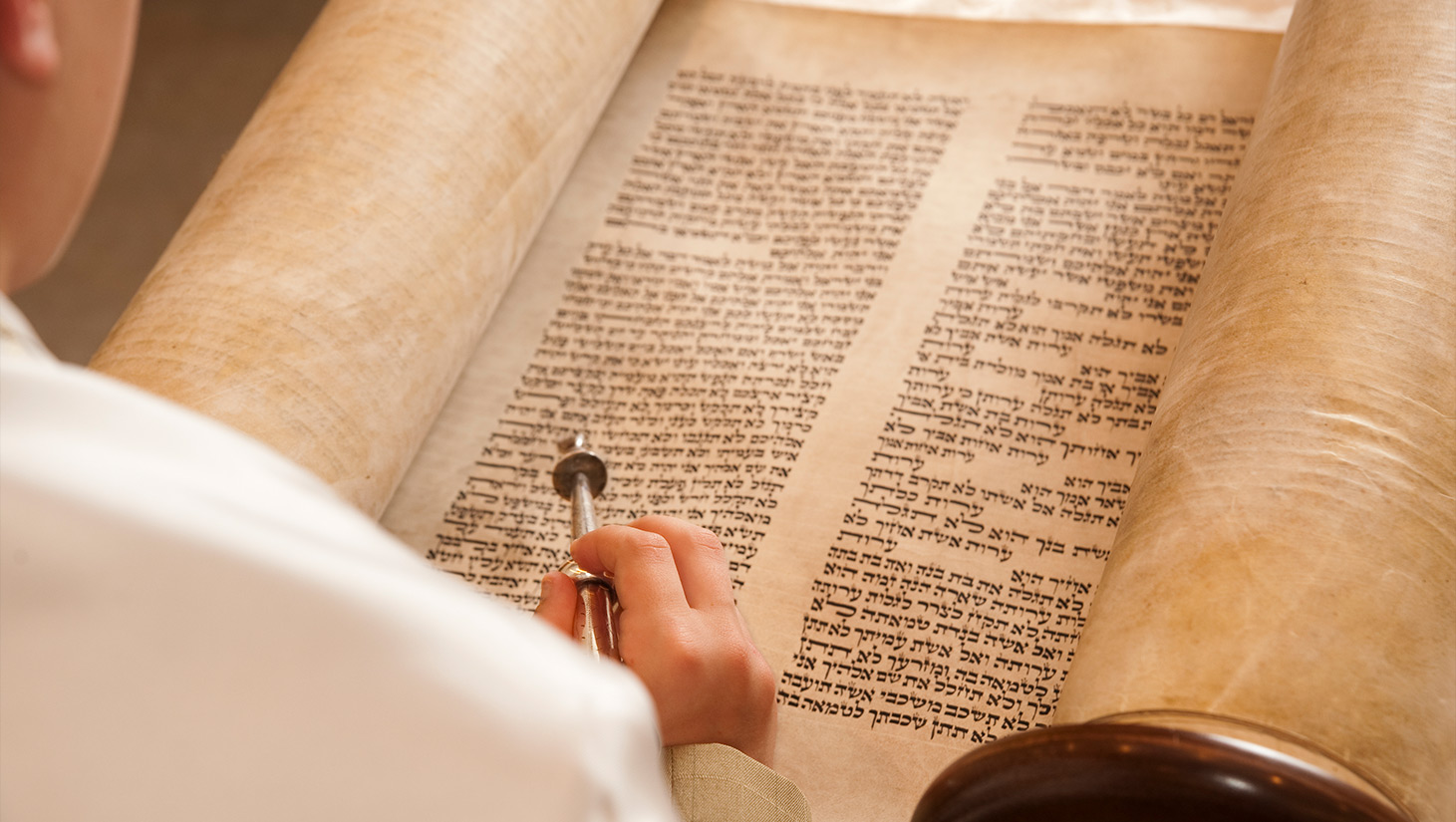 Bar & Bat Mitzvahs
Celebrate this rite of passage amidst the stunning ambiance that is the Tarrytown House Estate.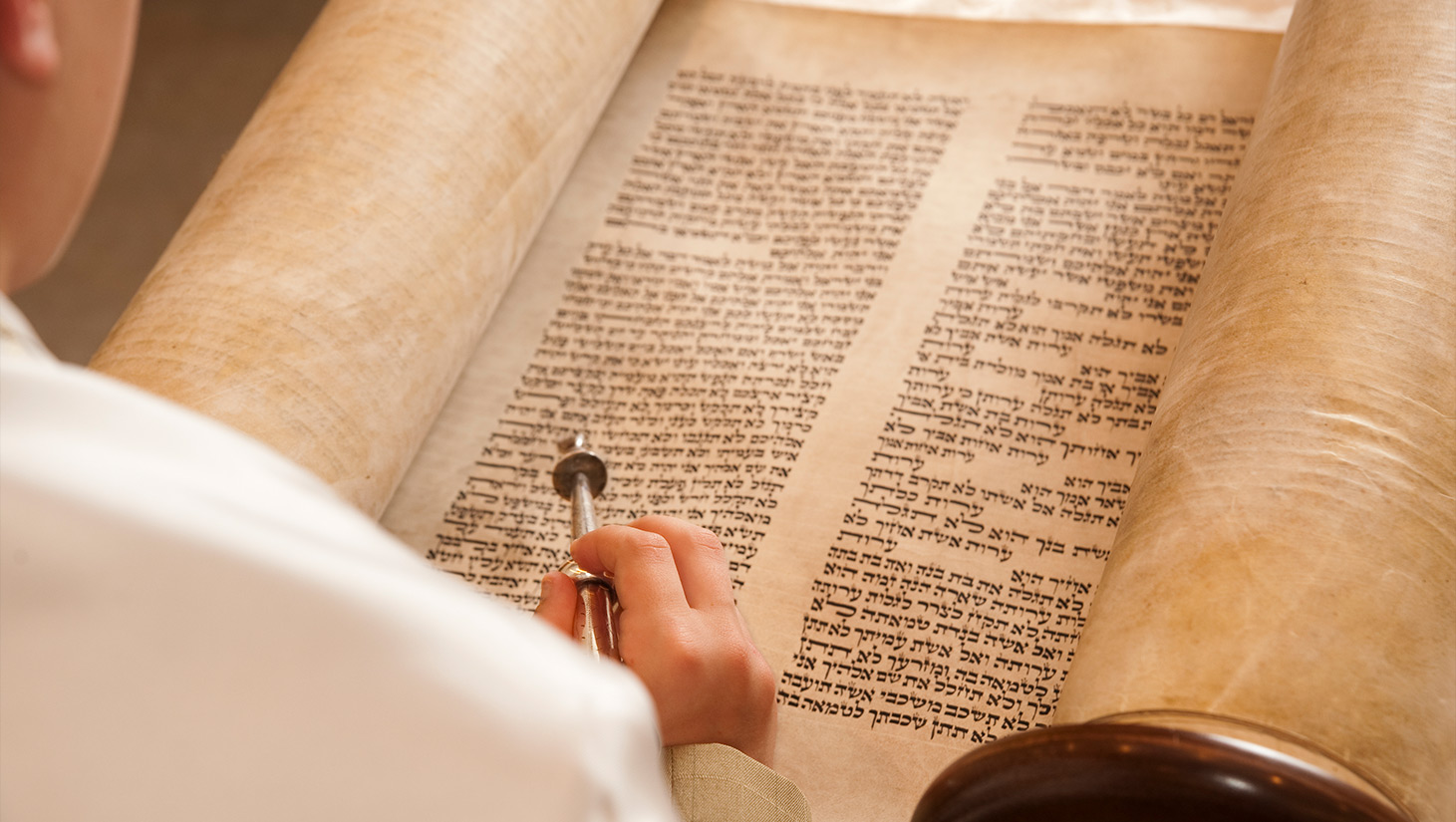 Bridal Showers
Transform a time-honored tradition into a weekend of fun, festivities, and unforgettable moments.